BEAR Noumenon - T-Shirt
- Price: $18.99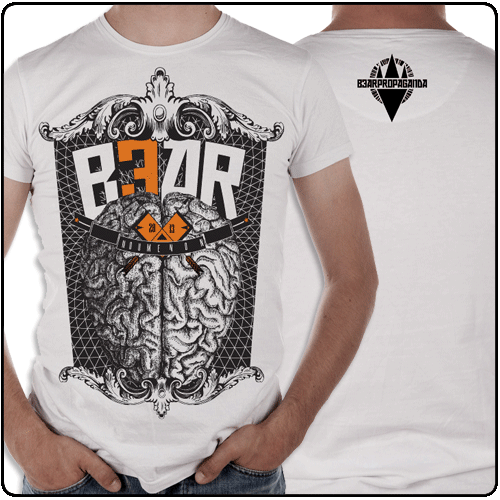 Do you like this item?
BEAR - Noumenon - T-Shirt
Customers Who Bought This Item Also Bought
Product Details for BEAR - Noumenon - T-Shirt
XXXL printed on FOTL Valueweight tees

Keep in mind that except for the XXXL the other shirts are the 'fruit of the loom fitted value weight' shirts, which are a little smaller compared to the normal shirts!
The XXXL does not exist in the 'fitted' they have been added, but printed on a regular shirt.