Uncut Nick Cave - Magazine
- Price: $10.99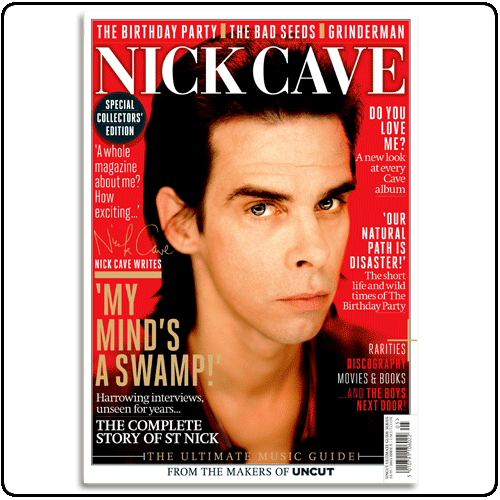 Select Product Size
Price: $10.99
Approximate dispatch time: 2-14 Days
Do you like this item?
Uncut - Nick Cave - Magazine
Customers Who Bought This Item Also Bought
Product Details for Uncut - Nick Cave - Magazine
Nick Cave is back with his stunning new album, Push Away The Sky, and what better way to celebrate than with a 148 page special revisiting his incredible music and wild times with the Birthday Party, the Bad Seeds and Grinderman. The Ultimate Music Guide features revealing interviews from the Melody Maker and NME archives alongside amazing photos and in-depth new reviews of all Cave's albums to tell the complete story behind Cave's remarkable rise to become one of the most acclaimed songwriters of his generation.