Clannad Moments In A Lifetime - Book
- Price: $30.00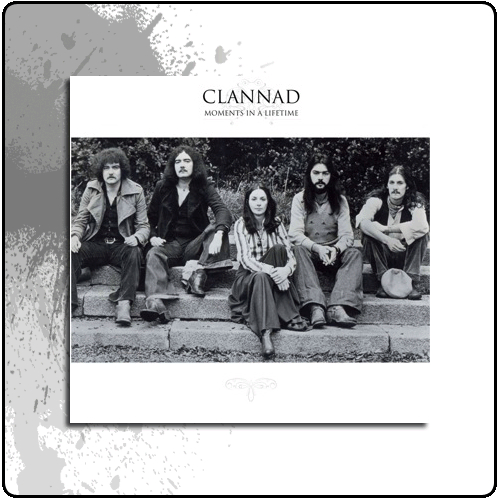 Do you like this item?
Clannad - Moments In A Lifetime - Book
Customers Who Bought This Item Also Bought
Product Details for Clannad - Moments In A Lifetime - Book
A new book detailing the life and career of Clannad in pictures and words.
It is often wisely quoted that, to truly understand the meaning of the present, one needs to reflect upon the past. This adage proves most appropriate when exploring the traditional heritage and subsequent career of the international award-winning musical group Clannad. On this journey we see the family ascend from their Tory Island roots through the rolling Donegal countryside to the majesty of the world stage. While they soar towards success, we will follow the versatile clan as they appear on television screens, major motion pictures and ultimately the Grammy podium.
As the fairy tale story of Clannad unfolds through photographs and history it becomes evident why they are proudly proclaimed Ireland's most successful international ambassadors of the Gaelic language.