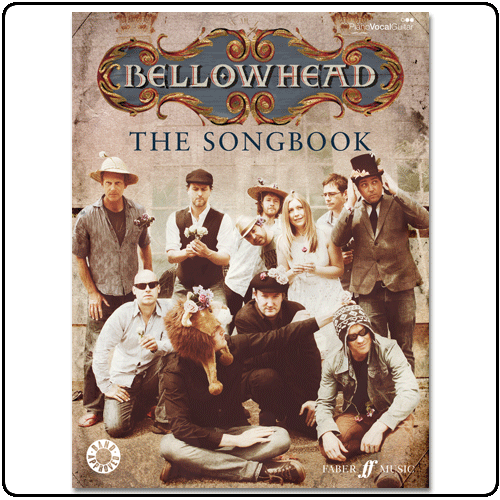 Select Product Size
Price: $25.49
Approximate dispatch time: 2-14 Days
Do you like this item?
Bellowhead - The Songbook - Book
Customers Who Bought This Item Also Bought
Product Details for Bellowhead - The Songbook - Book
A collection of songs by the award-winning Bellowhead, beautifully presented and available for the first time in print from Faber Music.

Bellowhead: The Songbook is a collection of fifteen of the biggest and best songs from multiple award-winning folk collective, Bellowhead. The songbook spans the remarkable first ten years of Bellowhead with songs carefully selected by the band (and, uniquely, by their fans, who were asked to vote for their favourite songs to be included). Specially arranged for piano, voice and guitar, this collector's edition is packed with stunning photos and artwork, biogs, song facts and the history of the band compiled by the band members themselves, and is a must-have for any Bellowhead or folk music fan.